What is Commercial Property
Insurance?
Any questions call us. Get a quote today.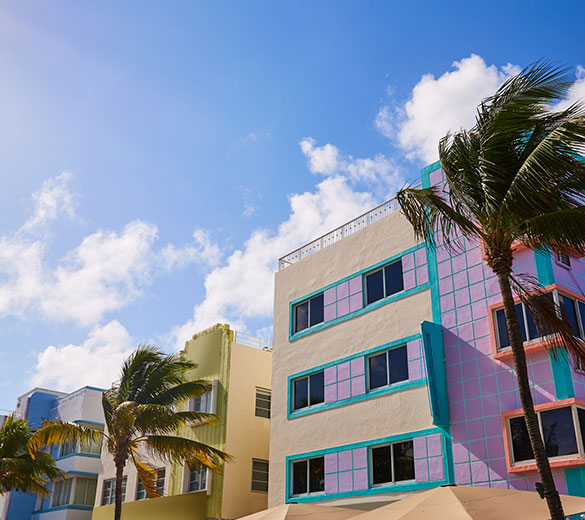 In Florida, the following, owned or leased, can be considered business
property
In Florida, commercial building and property insurance protects business owners from losses due to physical damage to property or equipment and as a result of theft. For insurance purposes, a business' property includes the physical building in which it resides, as well as its other assets.
Commercial Property Coverage