What is Commercial Vehicle
Insurance?
Any questions call us. Get a quote today.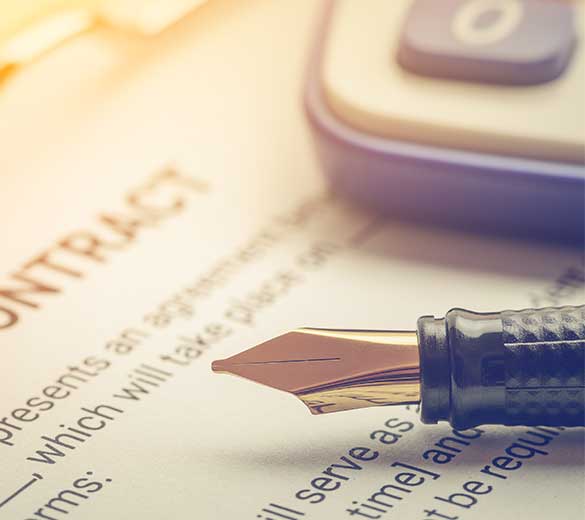 Contractors

Special
Program
What is Commercial Vehicle
Insurance?
Commercial auto insurance provides coverage for vehicles owned or leased by your contractor business. In the event of an auto accident, commercial auto insurance, much like personal auto insurance, provides financial coverage if your business is found to be at fault or if there is damage to property
Foreign licenses Accepted at reduced rates.
Big discounts for paid-in-full, prior coverage, general liability, multivehicles, prior business experience, and more!
Multiple coverage and payment options including recurring card payments.
Flexibility for drivers with "less than perfect" driving records.
Available automatic coverage for eligible new hire employees that drive company vehicles.
Trailer insurance options for a variety of trailer types
Full-size vans, pick-ups and utility trailers, cargo vans, straight trucks, flatbed trucks, and more!
Any Auto Coverage Available 
No Charge for Drivers (company specific)
Commercial Vehicle Insurance