What is General Liability
Insurance?
Any questions call us. Get a quote today.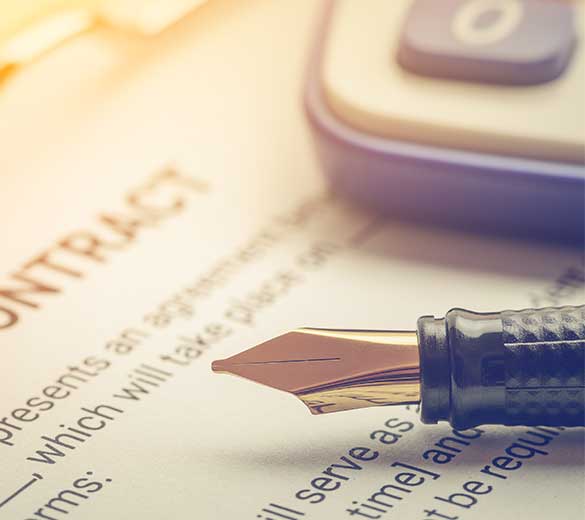 Contractors

Special
Program
What is General Liability
Insurance?
Contractor General Liability Insurance protects contractors financially from amounts they become obligated to pay due to damages or medical payments because of bodily injury, property damage or personal/advertising injury to third parties occurring during the policy period caused by or relating to the contractor's work.
It is strongly recommended that Contractors maintain this coverage for their own protection and because contractors are often required to provide proof of such coverage to get accepted for a project.
Improved
General Liability


Coverage Options