Landscapers & Pestcontrol
Landscapers & Pestcontrol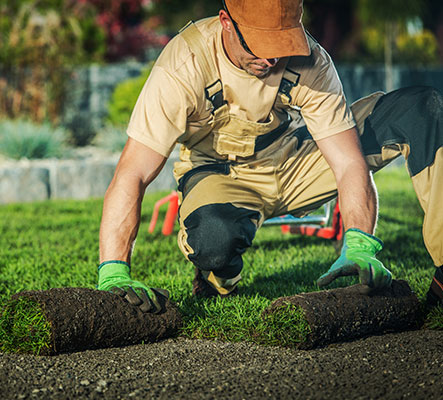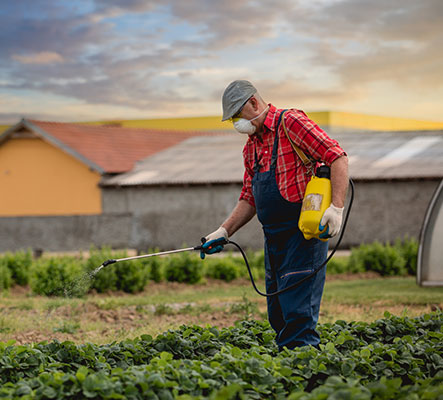 We understand that your line of work comes with unique risks, and that's why we offer comprehensive insurance policies to protect your business.
Here are a few key benefits of our landscapers and pest control insurance coverage:
Our policies include protection for damage to equipment and tools, as well as liability coverage in case of accidents on the job.
We also offer coverage for employee injuries, so you can have peace of mind knowing your team is protected.
Our policies are customizable to fit the specific needs of your business, whether you're a small, one-man operation or a larger company.
But we don't just provide insurance coverage – we also want to educate our clients on the industry and its unique risks. For example, did you know that termites cause billions of dollars in damage to properties every year in the United States alone? With our comprehensive coverage, you can have peace of mind knowing that your business is protected against the financial burden of termite damage.
Another interesting fact is that landscapers are at a higher risk of on the job injuries than most other industries. Our policies include coverage for on the job injuries, so you can have peace of mind knowing your team is protected.
At our company, we pride ourselves on providing comprehensive and customizable insurance coverage for landscapers and pest control professionals. Contact us today to learn more and to get a quote tailored to your specific needs.