Restaurants + Bar / Taverns
Restaurants + Bar / Taverns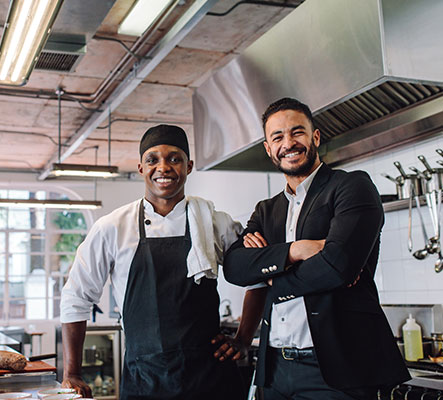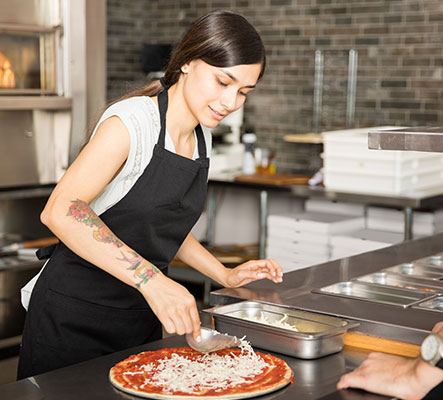 When it comes to running a restaurant, bar, or other establishment that serves alcohol, there are a lot of potential liabilities to consider. Not only do you need to worry about the safety of your customers and staff, but you also need to protect yourself from legal and financial repercussions if something goes wrong. That's where restaurant, bar, and liquor liability insurance comes in.
Here are a few key things to keep in mind when it comes to this type of coverage:
It can help cover the cost of legal fees, settlements, and judgments if you're sued for things like over-serving customers or serving minors.
It can also help cover the cost of damages if someone is injured or killed as a result of your establishment's actions or negligence.
Some policies may also include coverage for things like loss of income if your business has to close temporarily due to a covered incident.
It is important to check the specific coverage and exclusions of your policy as each policy and company may vary.
But there are a few things that you can do to help mitigate your risk and lower your insurance costs, such as:
Training your staff on responsible alcohol service and making sure they check IDs carefully.
Having strict policies in place for dealing with over-intoxicated customers.
Investing in security cameras and other safety measures to help deter crime and protect your customers and staff.
Regularly reviewing your insurance coverage to make sure it's still meeting your needs.
Garage Keepers coverage is also available to protect vehicles in your care, custody, or control, such as customer's cars or company owned vehicles.
Overall, restaurant, bar, and liquor liability insurance can provide peace of mind and financial protection in case of an incident. It's essential for any establishment that serves alcohol to have this type of coverage in place to protect their business and assets. Make sure to review your policy with your insurance agent and understand your coverage and exclusions before an incident occurs.