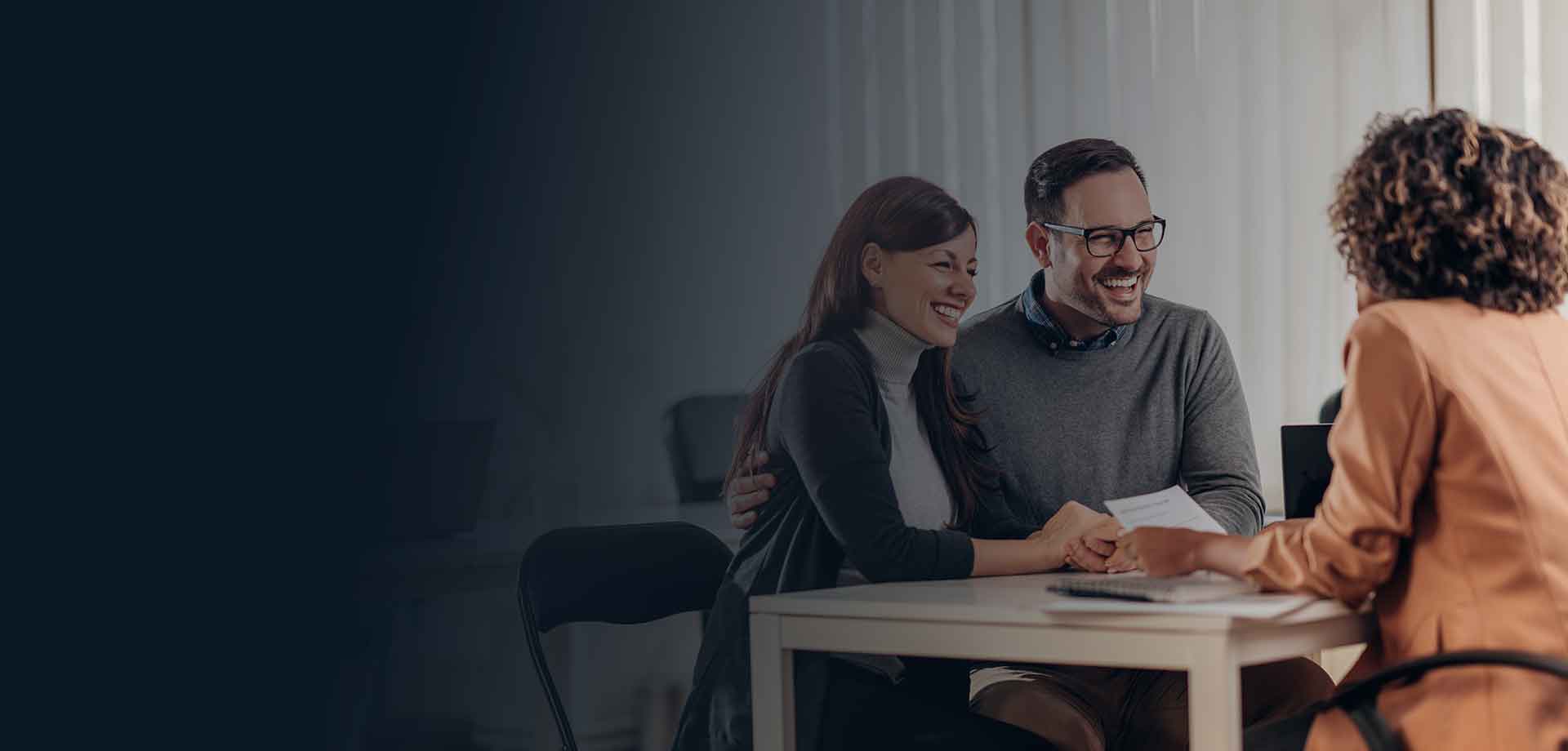 Get covered in seconds. Get a quote today
Protecting your assets is the best business plan
Get A Quote
General Liability Insurance
Protecting contractors financially in situations where they be required to make payments due to injury, etc.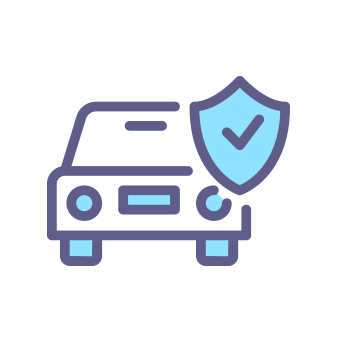 Commercial Auto Insurance
Commercial vehicle coverage if your business is found to be at fault or if there is damage to property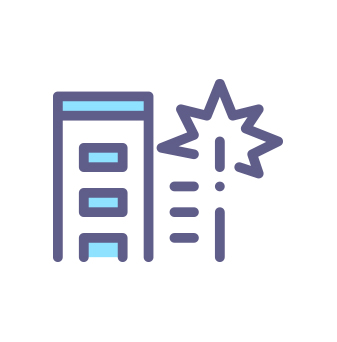 Commercial Property Insurance
Protects business owners from losses due to physical damage to property or equipment and as a result of theft.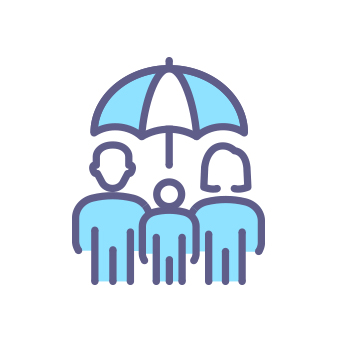 Umbrella Policy Insurance
Extra liability coverage to help pay costs that exceed your general liability or other liability policy limits.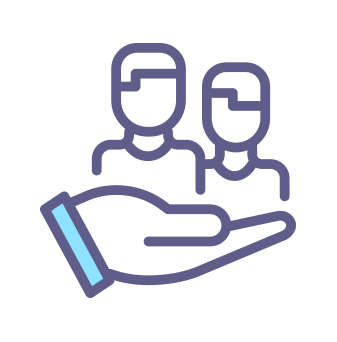 Contractor Workers' Comp Program
Coverage for occupational illnesses, medical expenses for job-related accidents or injuries, and more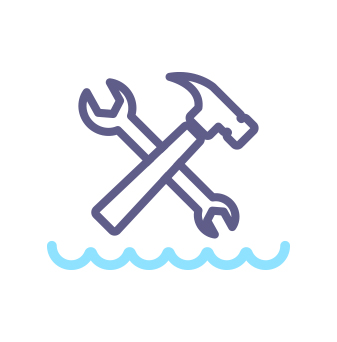 Covering repairs or replacing specific property that is damaged by a covered peril listed in your policy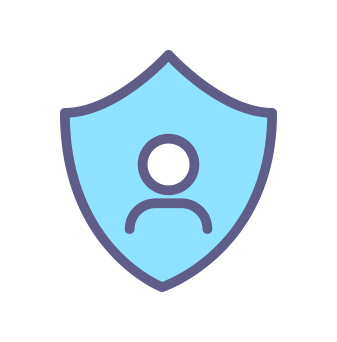 Professional Liability Insurance
Coverages against liability incurred as a result of errors and omissions in performing professional services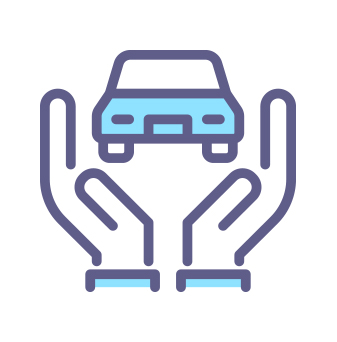 Garage Liability Insurance
Garage liability insurance is targeted to the automotive industry: towing, mechanics, service stations, etc.
Trusted by Thousands of Businesses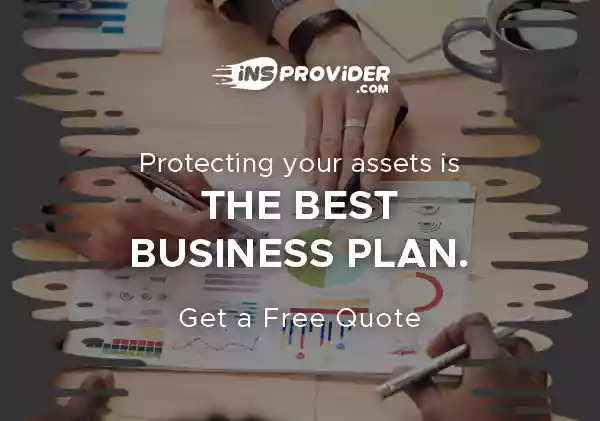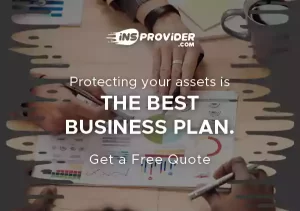 Introduction In today's commercial world, owning property is the new gold. This especially the case when the property is situated in a commercial area. Whether
Learn More


"The Institute of Inspection, Cleaning and Restoration Certification, more commonly known as the IICRC, is a certification and standard-setting non-profit organization for the inspection, cleaning,
Learn More
INSURANCE IS OUR BUSINESS - PEOPLE ARE OUR PRIORITY
Every investment is a building block towards your future. That's why we want to be there as you start your business, as you grow your business, and as you bring new people and assets onboard. We want to make sure that the assets that act as a foundation for your life are secure. We want to grow alongside you. Business owners and thought leaders – what's important to you is important to us. From our hometown in Florida and across the country, Southern Insurance Providers wants to be your partner.