Event Vendor + Entertainers​
Event Vendor + Entertainers​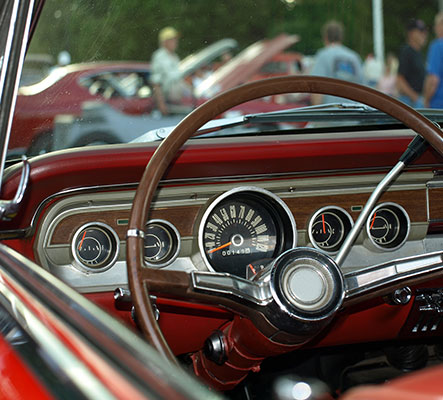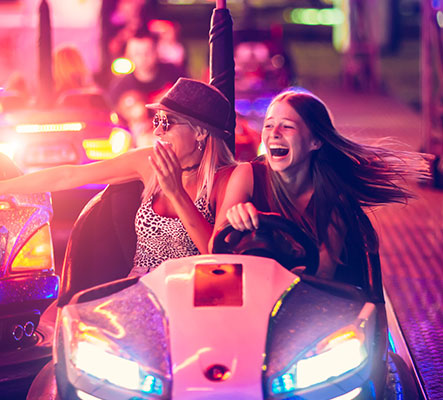 When it comes to planning and executing a successful event, there are countless things to consider, from guest lists and catering to entertainment and decorations. But one important piece that is often overlooked is insurance coverage. As an event vendor, entertainer, or special event planner, you need to protect yourself, your business, and your clients from potential liability.
Event vendor insurance, also known as special events insurance, can provide coverage for a variety of risks, including property damage, bodily injury, and even lost revenue. This type of insurance can also protect you from liability related to alcohol service, which is often a requirement for venues hosting events.
As an entertainer, you may also want to consider adding professional liability insurance to your policy. This type of coverage can protect you in the event that a client or audience member accuses you of negligence or mistakes while performing.
When it comes to special events, the risks can be even greater. For example, a large outdoor event may require coverage for inclement weather, while a charity fundraiser may require coverage for theft.
One of the key benefits of event vendor insurance is that it can be tailored to your specific needs, whether you're a one-person operation or a larger company with multiple employees and venues.
Here are some things to consider when selecting an event vendor insurance policy:
The type of event you're planning (e.g. wedding, concert, trade show)
The number of guests expected to attend
The location of the event (indoor or outdoor)
The types of services you'll be providing
The value of any equipment or property that will be on site
Whether alcohol will be served
Having the right insurance coverage in place can give you peace of mind, knowing that you're protected in the event of a claim or lawsuit. And that's a key component to ensure a successful event.