What is Garage Liability
Insurance?
Any questions call us. Get a quote today.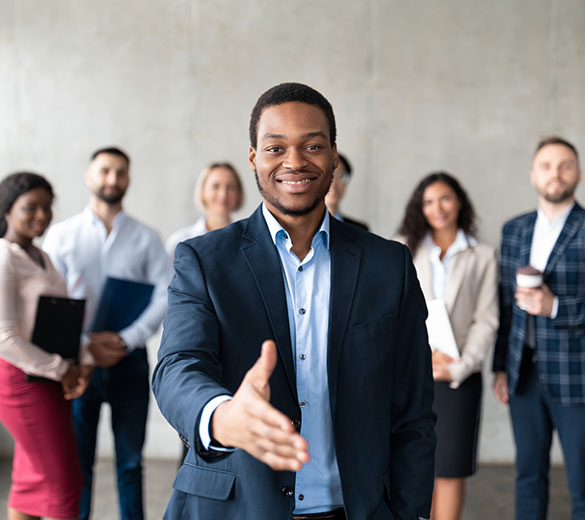 This Insurance Provides Coverage for:
Garage liability insurance is a crucial coverage for businesses in the automotive industry such as auto repair shops, car dealerships, and other related businesses. It is designed to cover the unique risks associated with these types of businesses, including third-party liability, property damage, and loss of income.
Our garage liability insurance policy includes not only the standard coverage for third-party bodily injury and property damage, as well as loss of income due to property damage or business interruption, but also additional coverage called Garage Keepers Coverage. Garage Keepers Coverage is a specialized coverage that protects a business's legal liability for loss of or damage to customers' vehicles while they are in the care, custody or control of the business.
It is important to note that Garage Keepers Coverage is not included in standard commercial auto insurance policy, but it is highly recommended for businesses in the automotive industry. This type of coverage can provide protection in the event that a customer's vehicle is damaged while it's in your possession, whether due to fire, theft, or a collision.
To purchase our garage liability insurance with Garage Keepers Coverage, you will typically need to provide information about your business and your operations, including the types of vehicles you work on and the services you provide. You can get a quote and purchase the policy online or through an insurance agent. It's important to make sure you have the right amount of coverage for your business needs.
In summary, garage liability insurance is an important investment for businesses in the automotive industry, as it can help protect against unexpected financial losses due to third-party liabilities, property damage, and loss of income. With our garage liability insurance policy that includes Garage Keepers Coverage, you can rest easy knowing that your business is protected against these risks and any additional risks related to customer's vehicles. Get your quote and coverage now through our website.
What is Garage Liability
Insurance?
Garage liability insurance is specialty insurance targeted to the automotive industry. Automobile dealerships, parking lots or parking garages operators, tow-truck operators, service stations, and customization and repair shops will add garage liability insurance to their business liability coverage. 
The policy protects property damage and bodily injury resulting from operations. This insurance is not the same thing as garage-keepers coverage.
Garage Liability is not Garage-Keeper Coverage
Garage-keepers insurance is a separate policy that covers the property damage to a client's car while it is in the care of the policyholder. This can include damage during road test drives and while storing the vehicle during non-working hours. The keeper's insurance will cover vandalism and theft of a customer's car. Businesses with multiple locations require policies for each site.
Garage Liability Insurance