What is Garage Liability
Insurance?
Any questions call us. Get a quote today.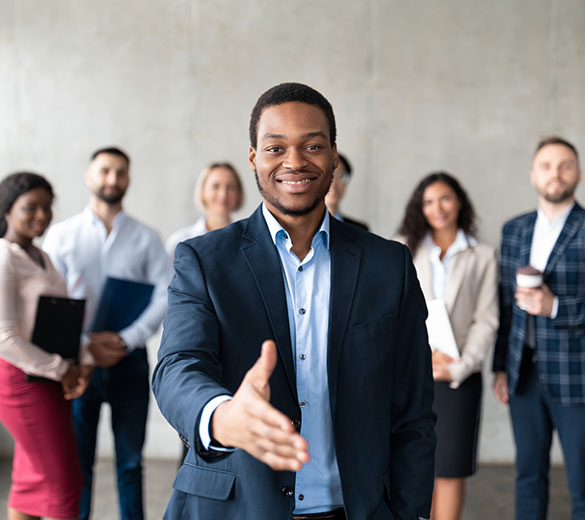 This Insurance Provides Coverage for:
What is Garage Liability
Insurance?
Garage liability insurance is specialty insurance targeted to the automotive industry. Automobile dealerships, parking lots or parking garages operators, tow-truck operators, service stations, and customization and repair shops will add garage liability insurance to their business liability coverage. 
The policy protects property damage and bodily injury resulting from operations. This insurance is not the same thing as garage-keepers coverage.
Garage Liability is not Garage-Keeper Coverage
Garage-keepers insurance is a separate policy that covers the property damage to a client's car while it is in the care of the policyholder. This can include damage during road test drives and while storing the vehicle during non-working hours. The keeper's insurance will cover vandalism and theft of a customer's car. Businesses with multiple locations require policies for each site.
Garage Liability Insurance