Protecting Your Assets Is

The Best Business Plan.
Secure Your Future Today – Consult with Our Experts for Comprehensive Asset Protection!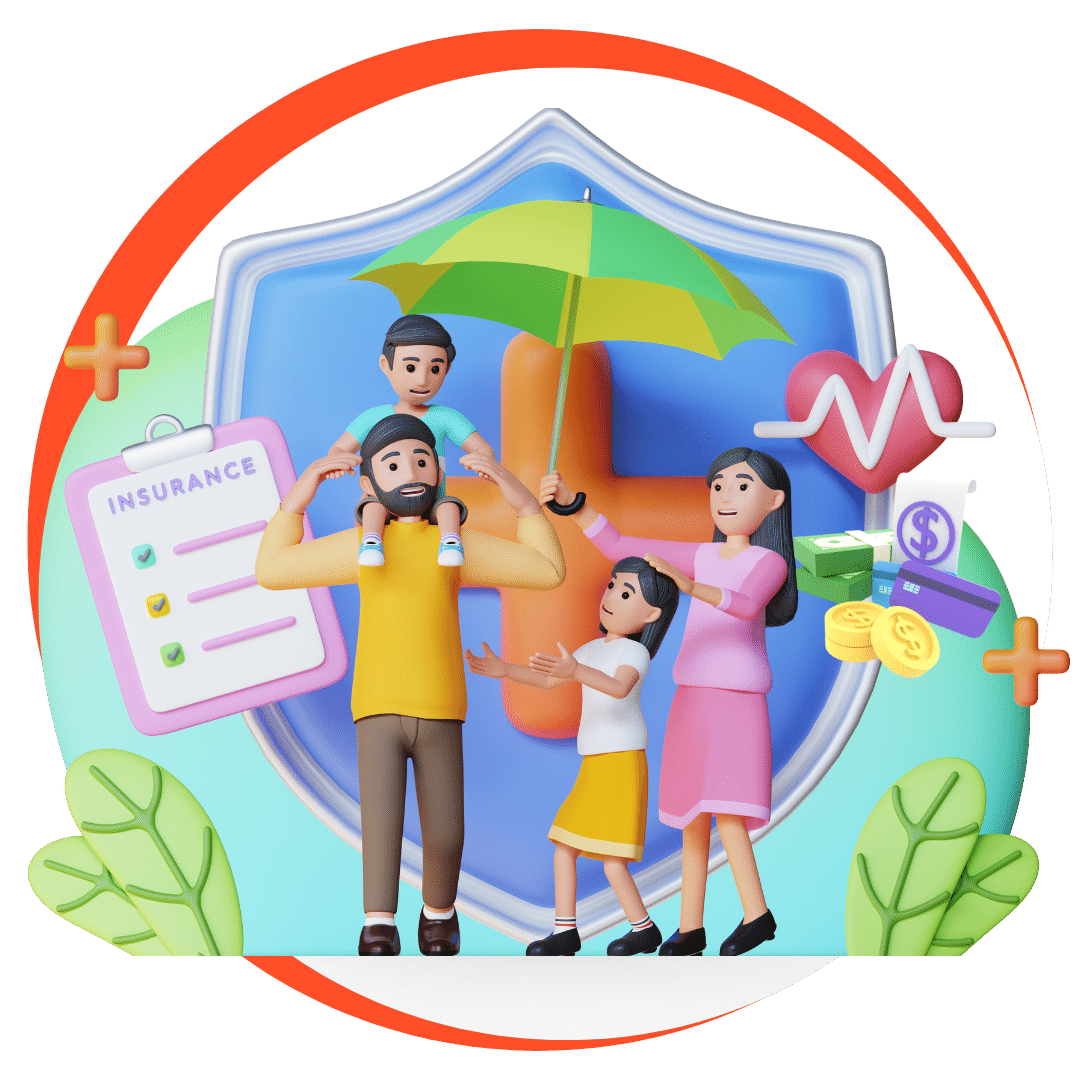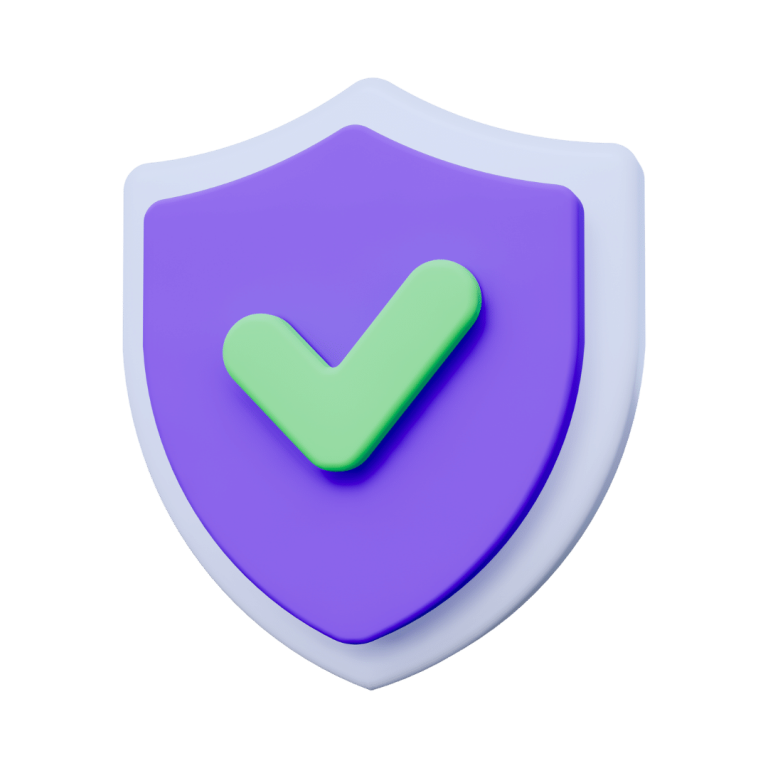 Protecting contractors financially in situations where they be required to make payments due to injury, etc.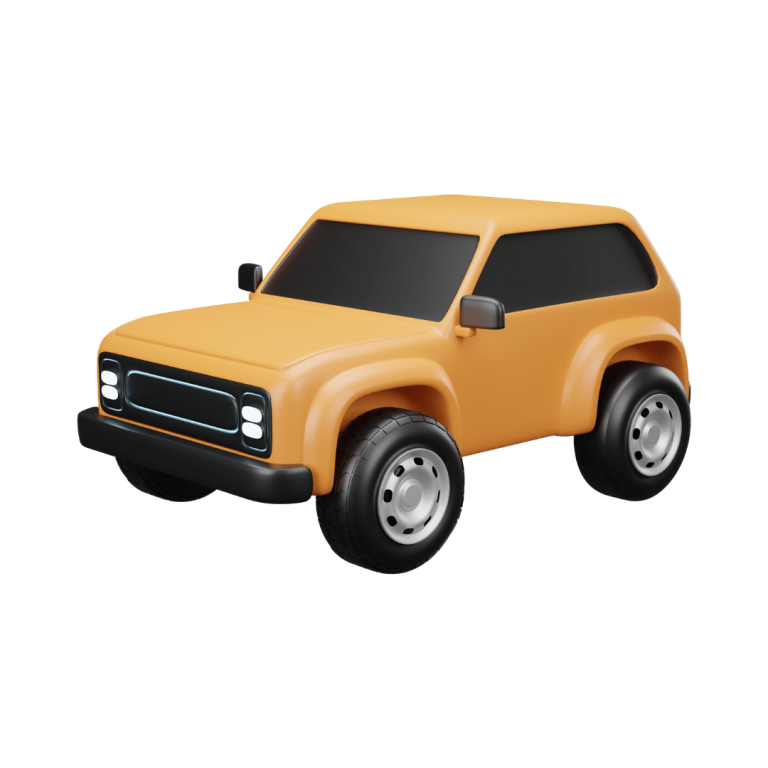 Commercial vehicle coverage if your business is found to be at fault or if there is damage to property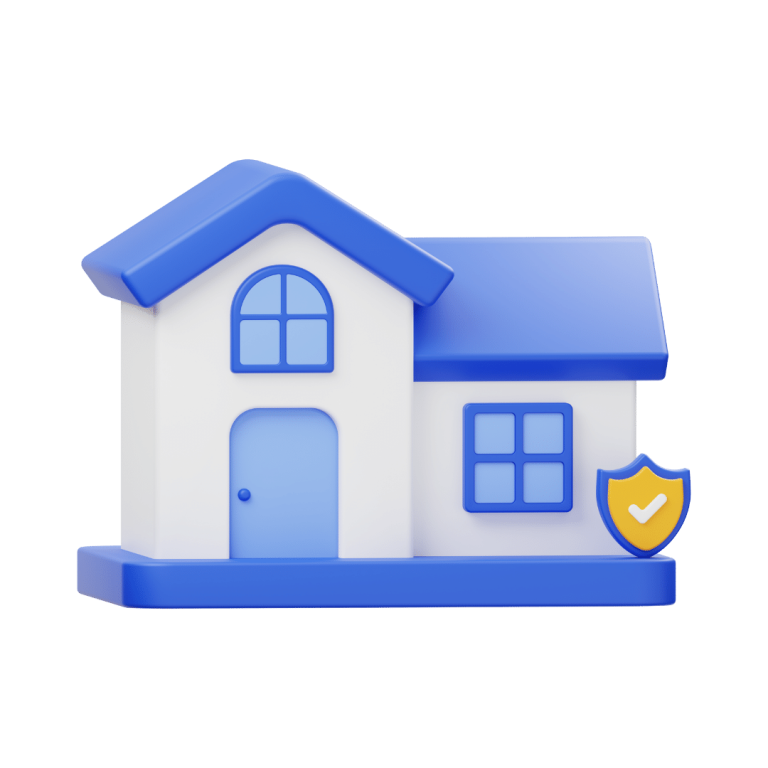 Protects business owners from losses due to physical damage to property or equipment and as a result of theft.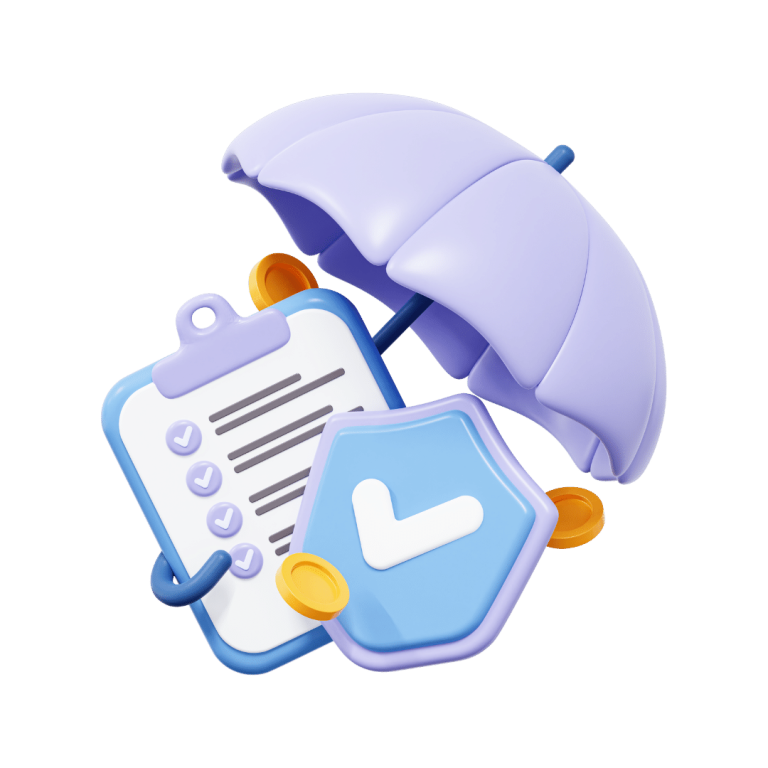 Extra liability coverage to help pay costs that exceed your general liability or other liability policy limits.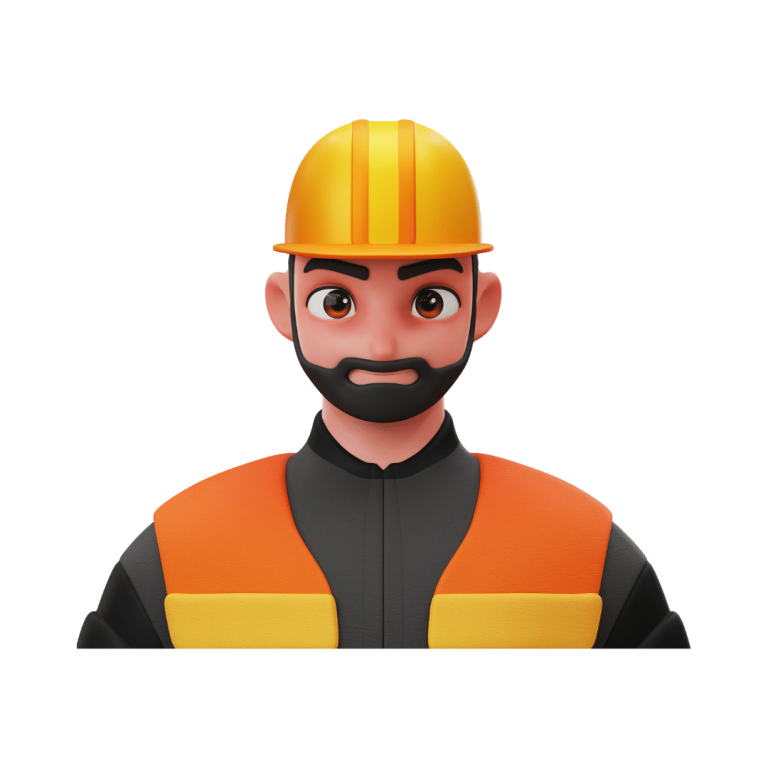 Coverage for occupational illnesses, medical expenses for job-related accidents or injuries, and more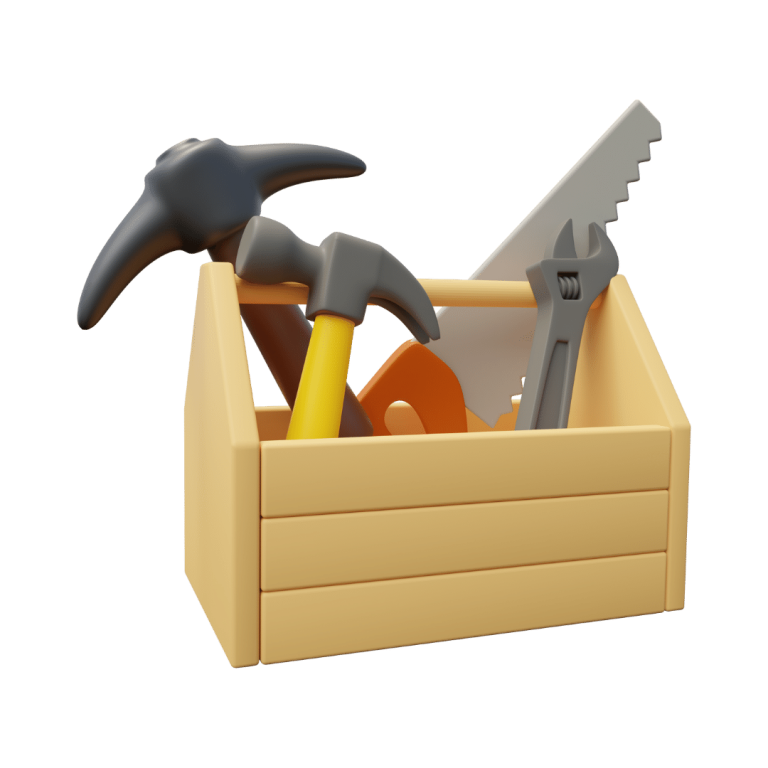 Covering repairs or replacing specific property that is damaged by a covered peril listed in your policy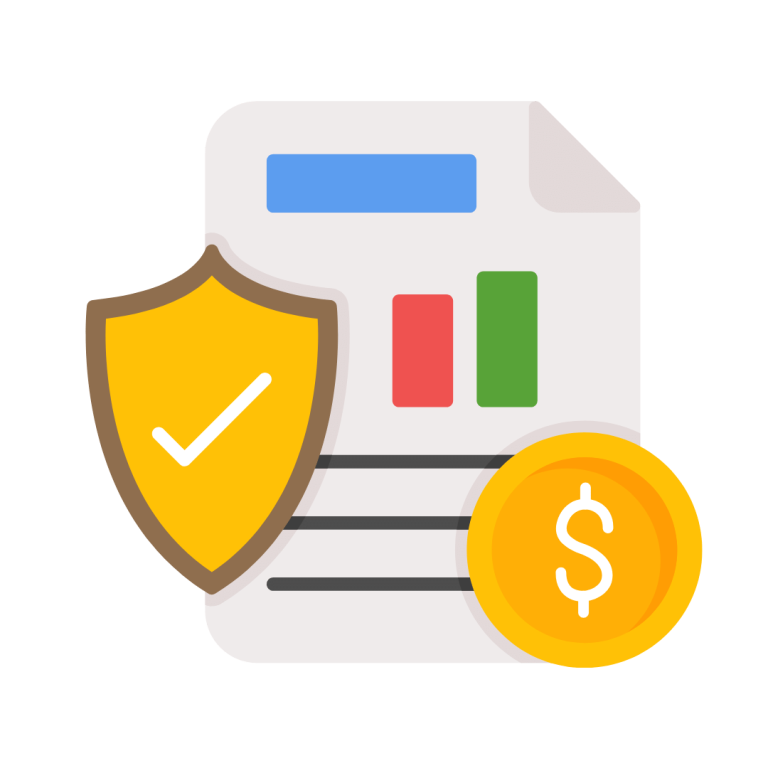 Coverages against liability incurred as a result of errors and omissions in performing professional services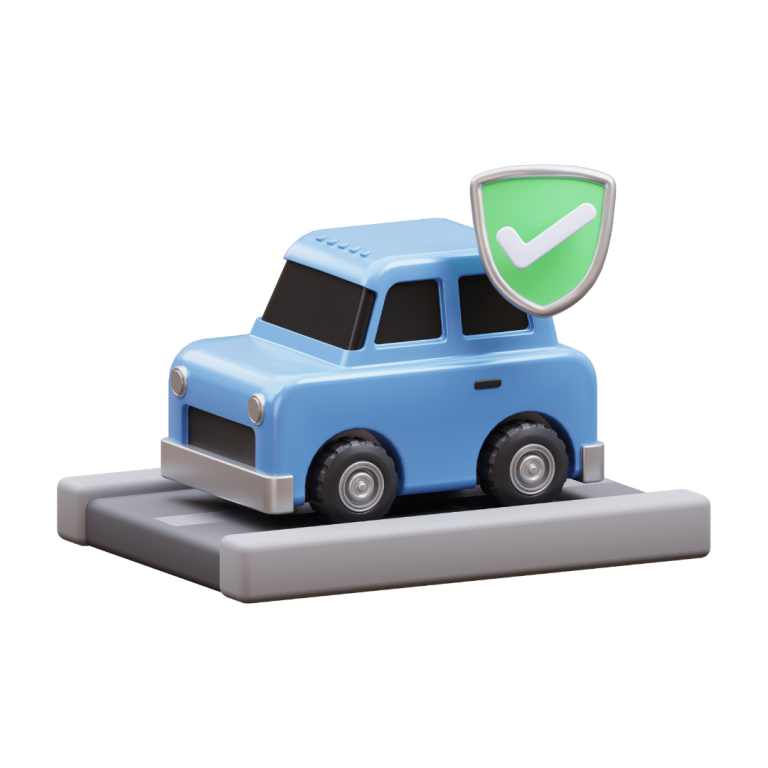 Garage liability insurance is targeted to the automotive industry: towing, mechanics, service stations, etc.
Would You
Like To Explore
All Services?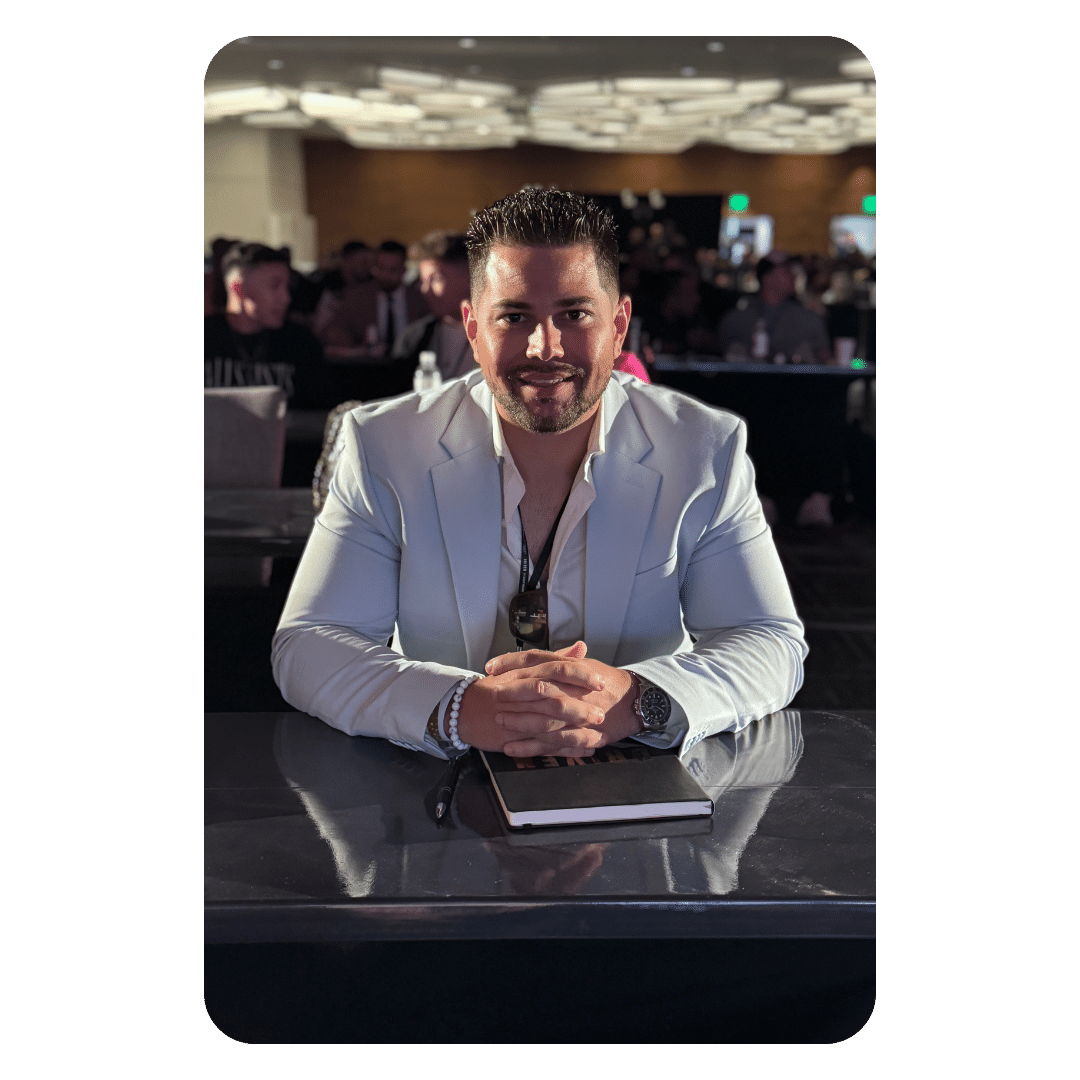 I am a first-generation Cuban American and a 2nd generation insurance agent. After my father had an insurance agency for 25 years he sold his agency and I picked up where he left off and opened my own insurance agency. I have been working with Business insurance since 2012, I have helped thousands of clients find better policies for their business and have provided amazing personalized service for each customer. i have cultivated so many great relationships and work with many high value business owners that respect me on a high level. Specalizing in the business insurance niche has allowed me to increase my productivity when searching the insurance market for the best fit and we have the fastest turn around time for quotes in the state. We even have a Worker's Compensation quote to bind software in our website so clients can quote without the headache of speaking to an agent. Each quote has an insurance provider assigned for any questions or documents needed.
What Are the Advantages You Will Receive?
Trusted by Thousands of Businesses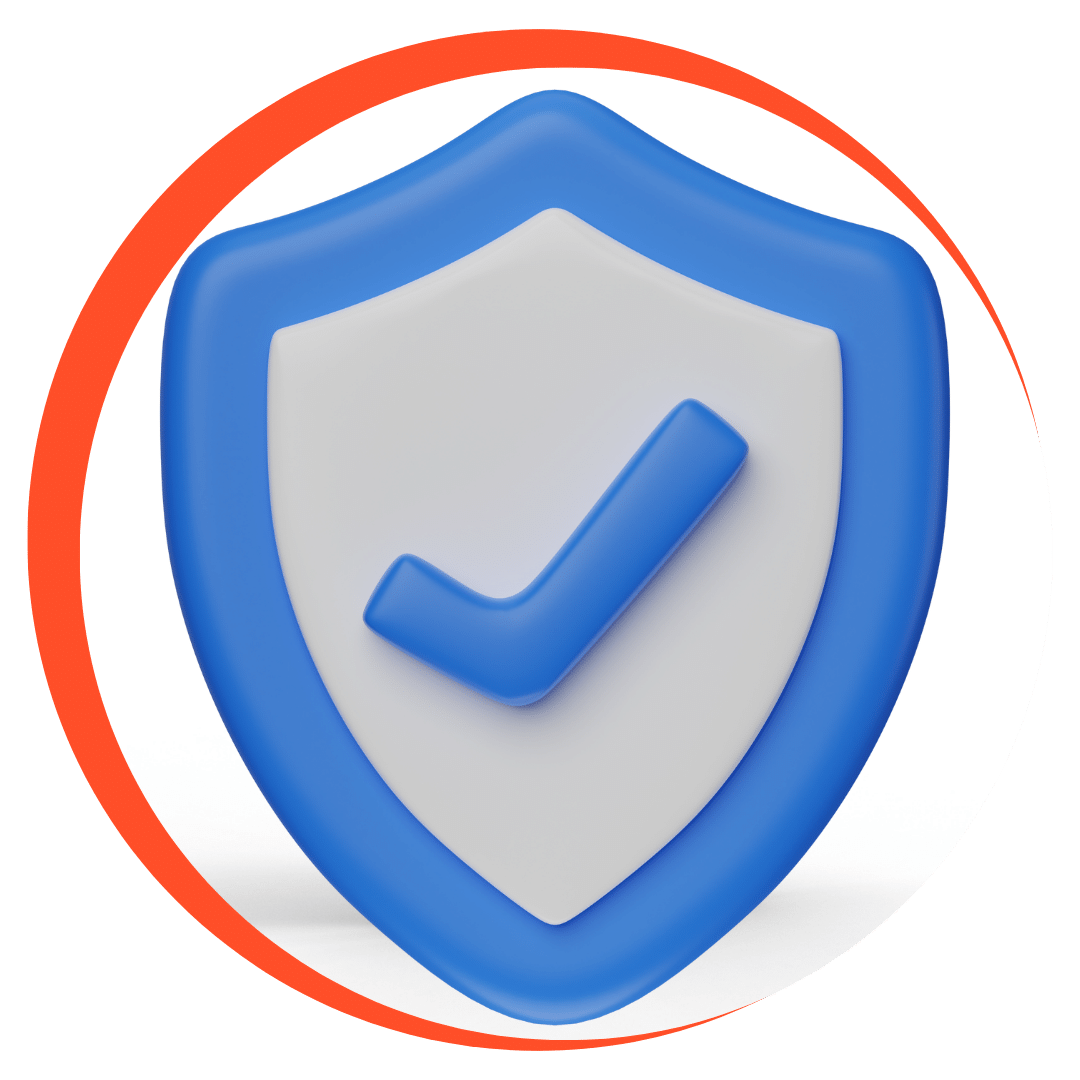 Every investment is a building block towards your future. That's why we want to be there as you start your business, as you grow your business, and as you bring new people and assets onboard. We want to make sure that the assets that act as a foundation for your life are secure. We want to grow alongside you. Business owners and thought leaders – what's important to you is important to us. From our hometown in Florida and across the country, Southern Insurance Providers wants to be your partner.
Frequently Asked Questions (FAQs)
Can you write all the policies my business needs?
Yes we write all products for all lines of business in your company. This includes but note limited to: General Liability, Commercial Auto, Workers Compensation, Inland Marine, Property, Stock, Professional Liability, D&O, HOA Insurance, Umbrella and Many Many More.
Does my company require insurance?
Aside from the importance of protecting your business for a lawsuit, insurance policies may be required from a vendor giving you work, a landlord or any other requestor that you may be doing work for as they want to protect their property and liability from potential damages or wrongdoings that can happen.
How Long does is take to get a quote?
We can have quotes done in as little as 5 minutes. For more complex business types quotes can take 24-48 hours. A Full bind completion can take less than 15 minutes in many cases. This includes dec pages, certificates and all other pertaining documents.
How do Certificates of Insurance Work?
In our office we have a 15 minute turn around time on ALL request. This includes Certificate of Insurance and Policy Endorsements. We typically have your vehicles added with proof of insurance sent in minutes!
Do you charge for quotes?
You can receive a free quote obligation free with our Agency at any time. Call us now 954-654-8692